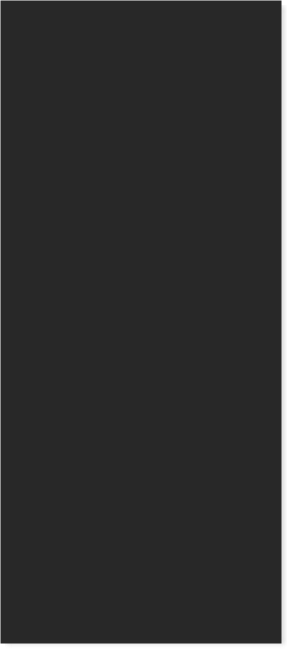 The Process of Paintless Dent Repair
PO Box 201
South Oakleigh
Victoria
3167

Ph: 0409 525 546
(hours of operation
9 am to 5:30 pm)



Paintless Dent Repair is at the forefront of repair methods for dents and hail damage to cars. Due to changes in vehicle manufacturing methods, our repair specialists are able to remove small to medium-sized dents from motor vehicles without altering the paintwork.

The process uses a variety of custom-made tools that massage and manipulate the metal back to its original form. Pressure is exerted on the reverse side of the dent, while damage to the paintwork and stretching of the metal is avoided by numerous small pushing motions, until the dent is removed.

Paintless Dent Repair is the most efficient and cost-effective method of dent removal, eliminating the need for costly panel beating or re-sprays.